FOSHIO Wrap Tinting Tool Set Window Tint Wrapping Squeegee Vinyl Heat Gun for ppf
FOSHIO Heat Gun Wrap Tinting Kit Window Tint Wrapping Squeegee Car Accessories
Car Vinyl Wrapping Tools with Heat Gun
1)  Car Styling Window Wrapping Squeegee Car Film Vinyl Wrap Tool Set
2) Scrape off the bubbles downright under the film, cut the film shape, remove the paint with heat gun easily!
3)  Suede Fabric Felt Edge Clean Glass Window Film Tinting Wrap Tool Vinyl Card Squeegee
4) Window Tint Carbon Fiber Vinyl Car Wrap Sticker Film Install Gloves Auto Nylon Work Gloves
5) Handle Car Wrap Window Film Scraper Tool Cleaning Glass Scraper
Heat gun:
Power Consumption: 1800W
Temperature at nozzle outlet
approx.: 50-550 °C LCD display Two different temperature heat settings.
Heat Gun use for:
1. Remove paint
2. Peel old wallpaper
3. Remove plastic floor title
4. Bend PVC pipe
5. Melt litter in pipe
6. Remove greasy litter
7. Heat shrinkage pipe contraction
8. Car sticker install or remove
Picture show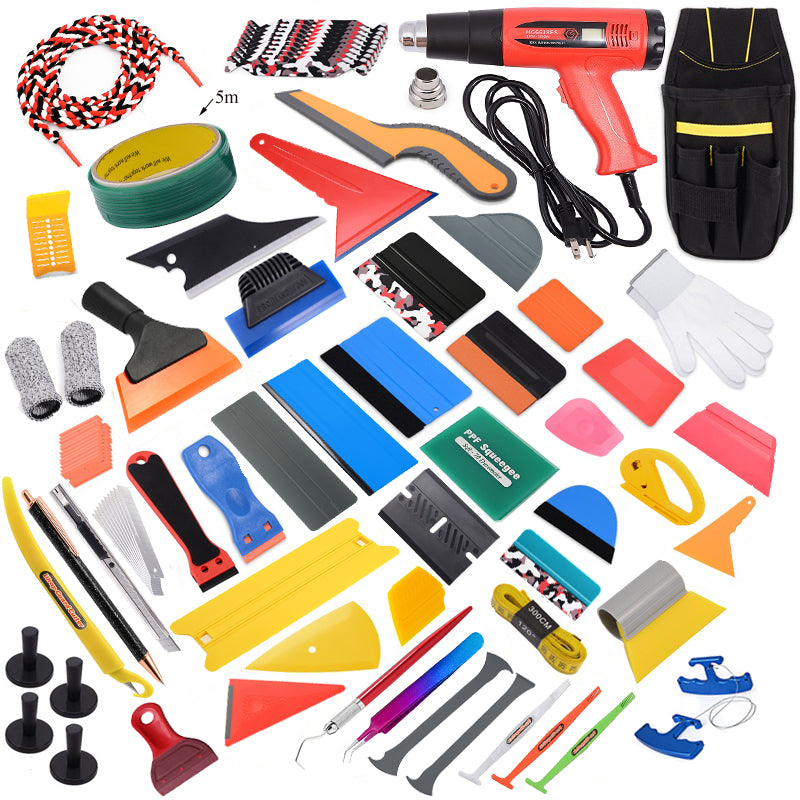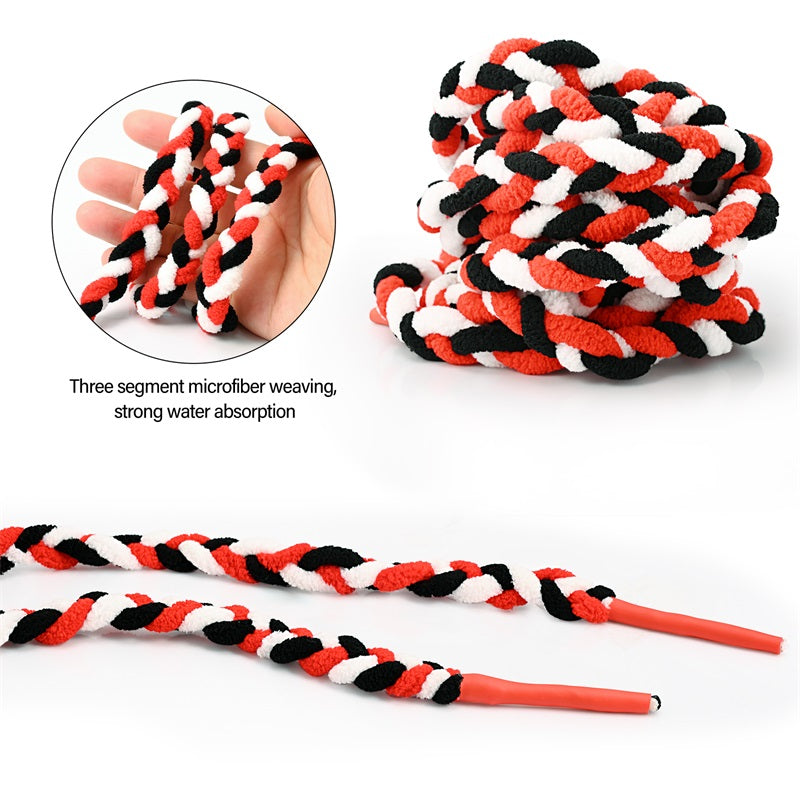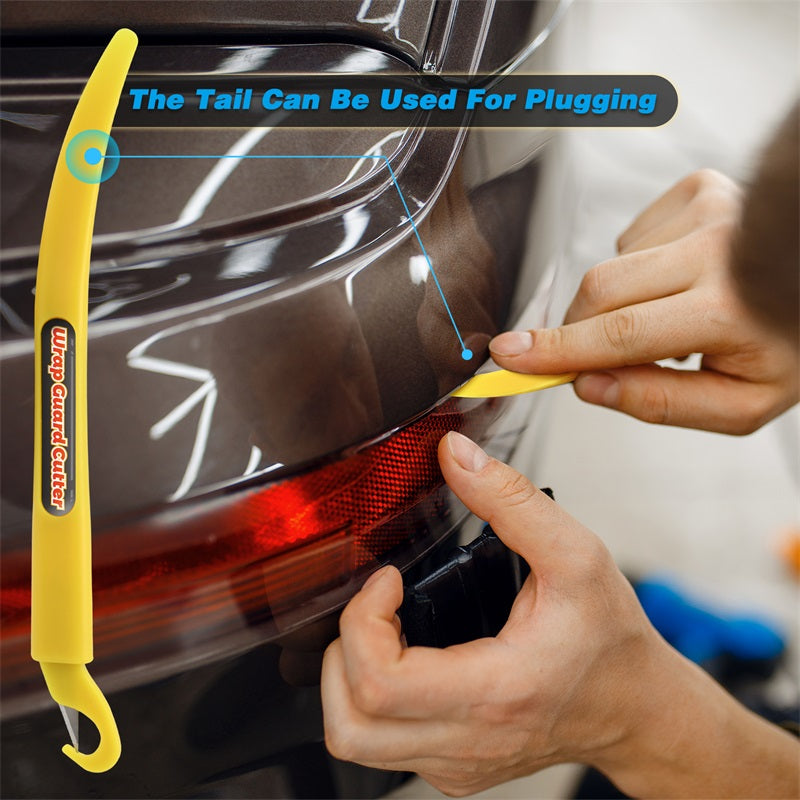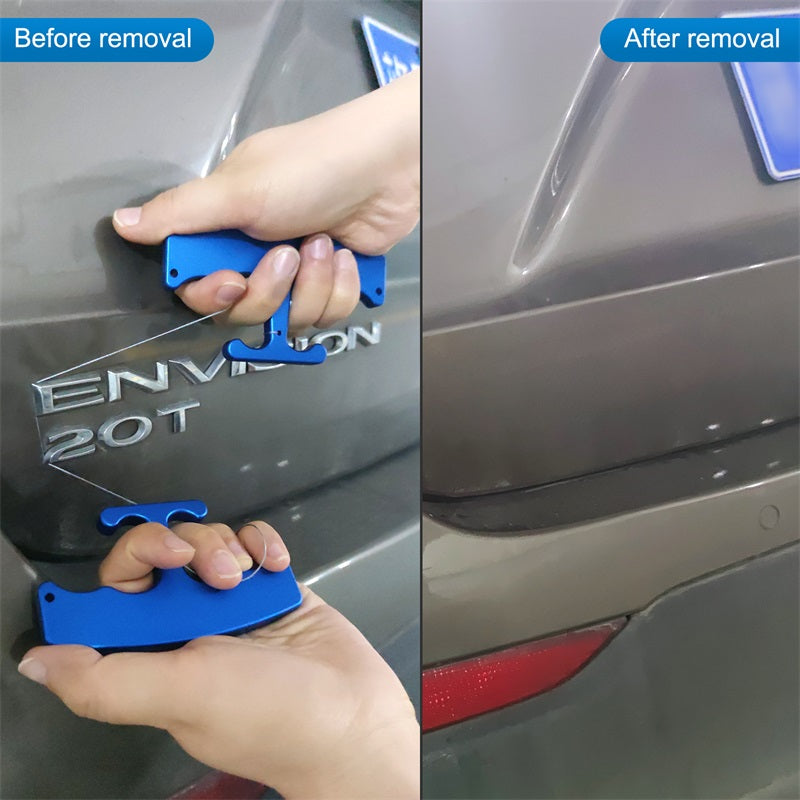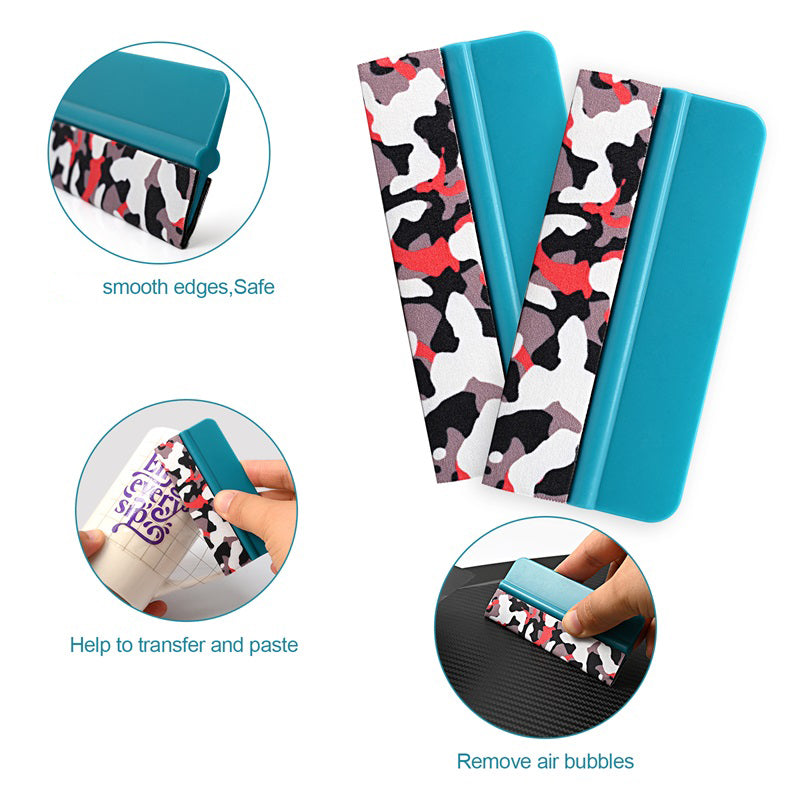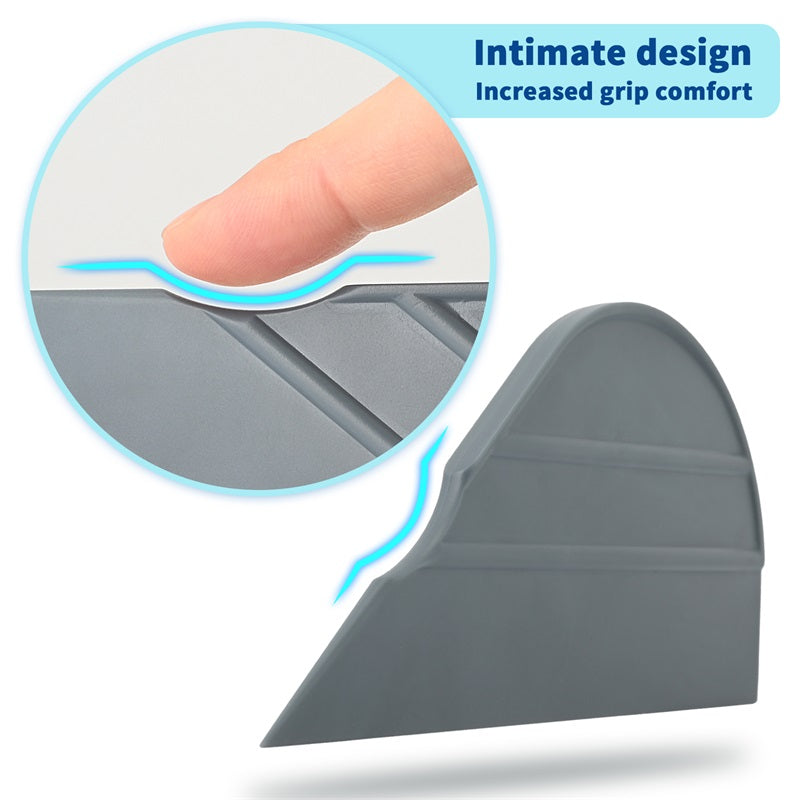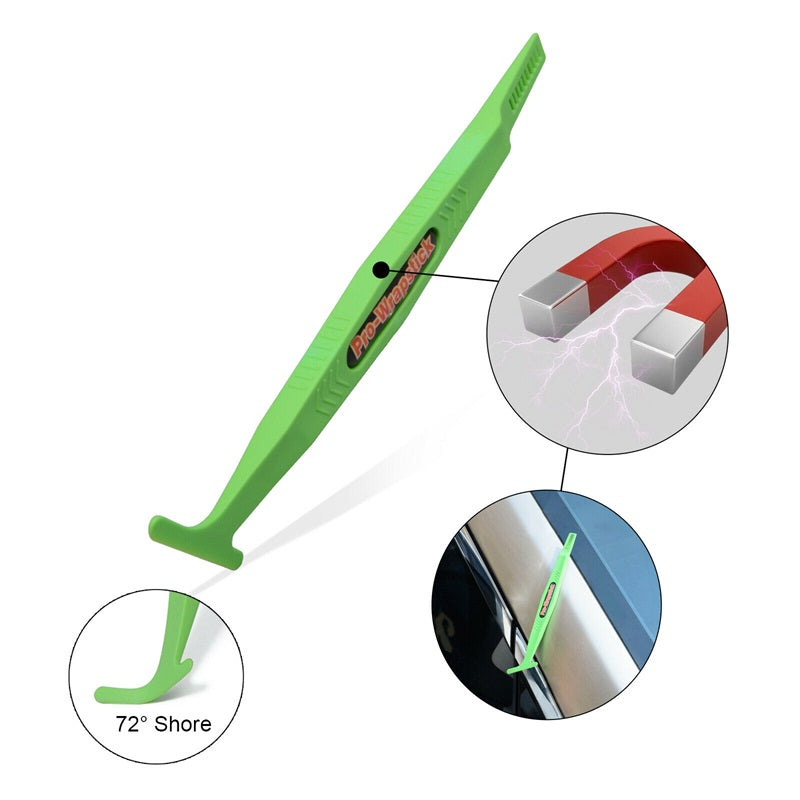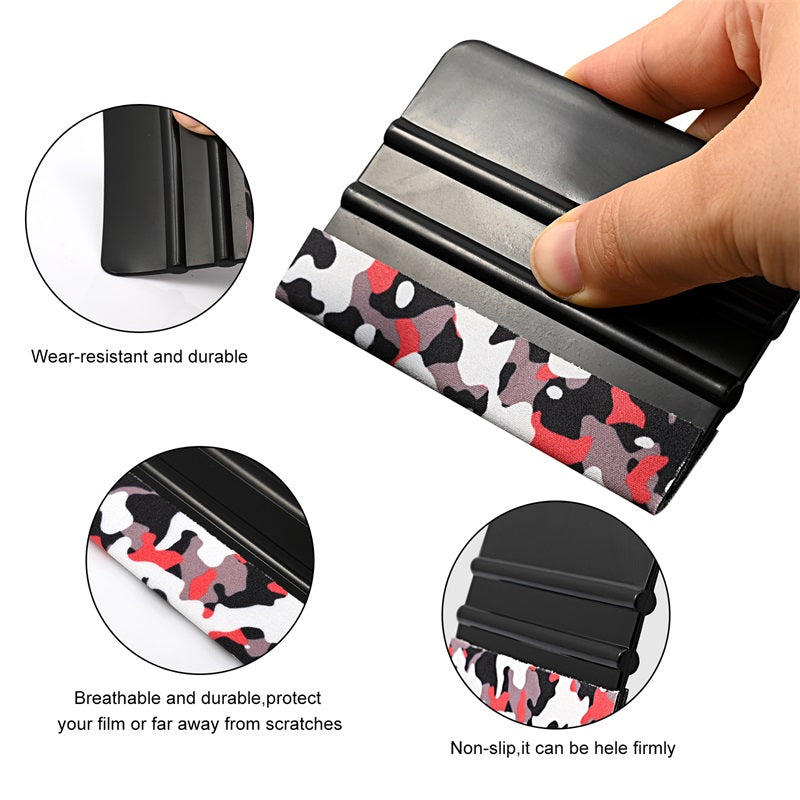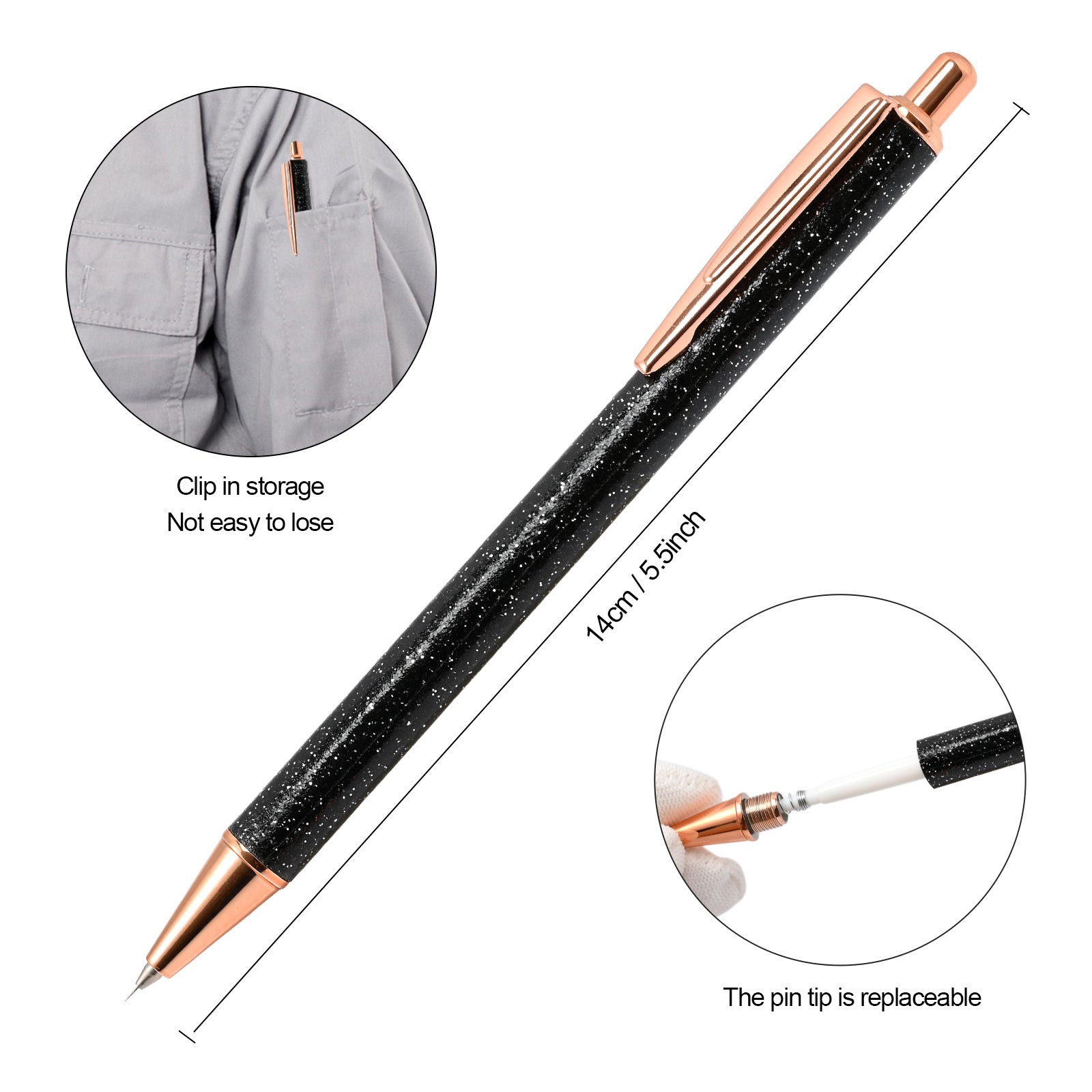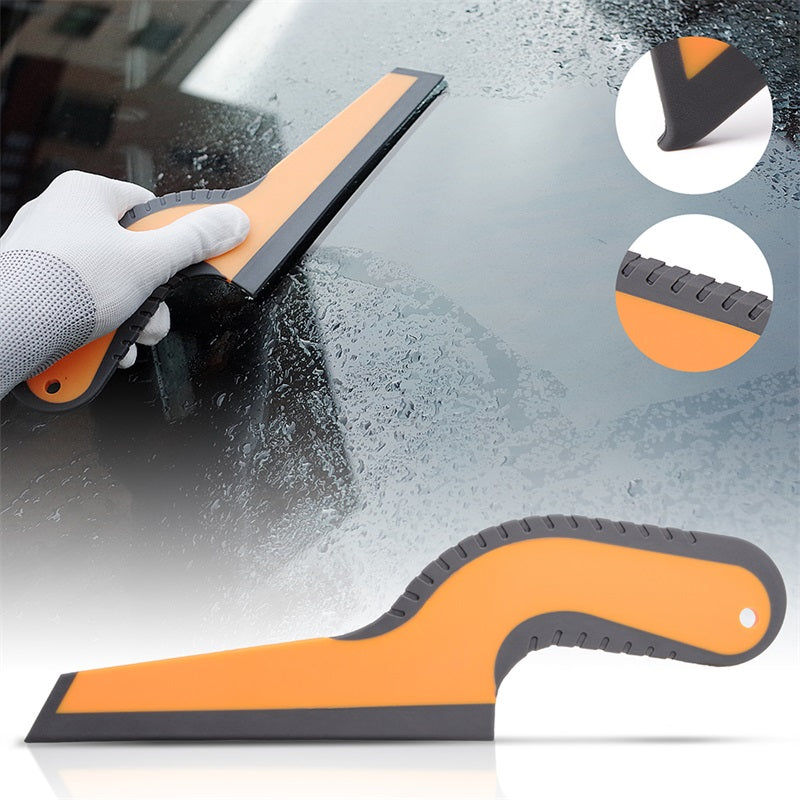 ---
We Also Recommend