FOSHIO Car Glass Water Wiper Ice Remover Tool Rubber Scraper Wrap Window Tint Cleaning Tool
FOSHIO Car Glass Water Wiper Ice Remover Tool Rubber Scraper Wrap Window Tint Cleaning Tool
Description
Specification
Product: Rubber Edge Scraper
Material: Plastic, Rubber
Size: 25.4 x 9 cm
Package included: 1 x Handled Squeegee

Feature
1. Constructed out of heavy duty silicone for extra flexibility and lifelong use.
2. Soft rubber edge design scraper will not scratch any part of vehicle or glass surfaces.
3. The exquisite ergonomic design allows tinter easier to use.

Application
1. Dry your Car and Windows in Seconds, removes over 90% of standing water.
2. Can be used for hard-to-reach areas in flat glass installation.
4. A must-have handled squeegee for stroking auto film down along the sides and bottom edges of rear windows with ease and power.
5. For car/window/household/floor/bathroom/office cleaning...
Picture show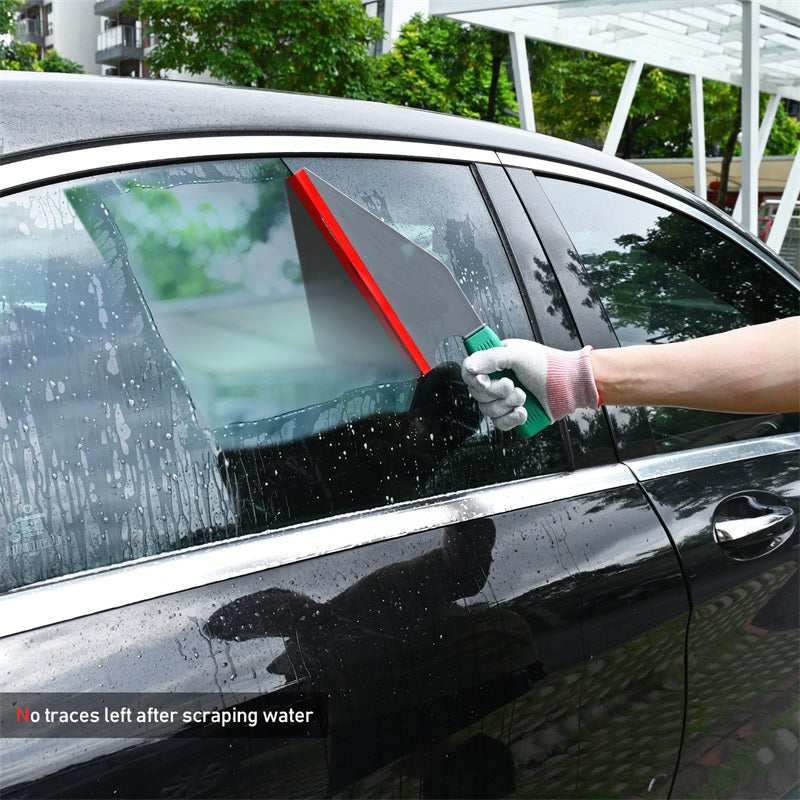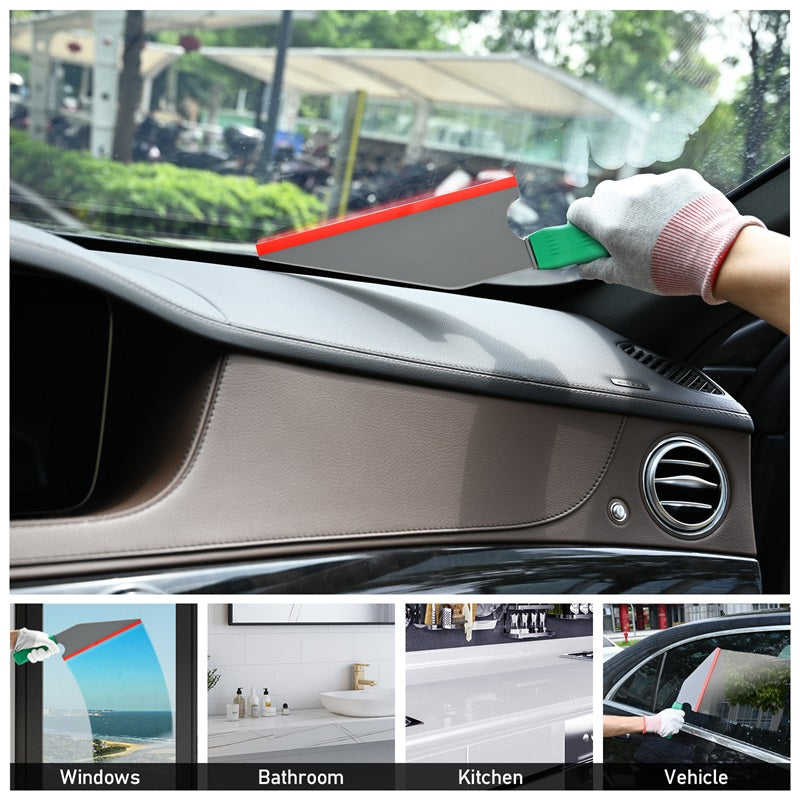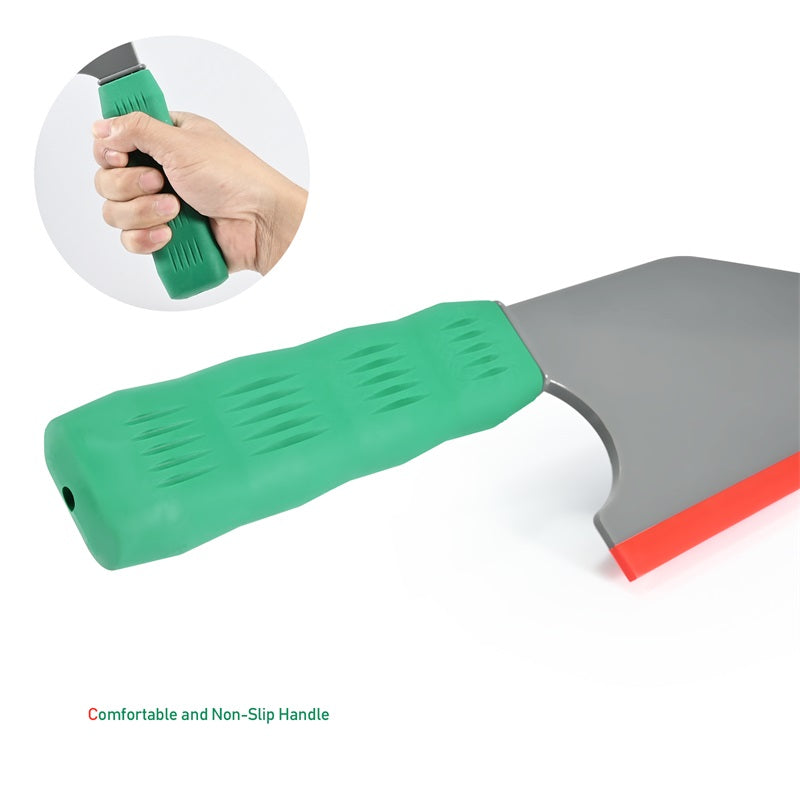 ---
We Also Recommend