FOSHIO 2PCS Double Edge Glass Ceramic Cleaning Scraper+100pcs Plastic Scraper Blades
FOSHIO 2PCS Double Edge Glass Ceramic Cleaning Scraper+100pcs Plastic Scraper Blades
Description:
Scraper Size: 10x4 CM
Blade size: 1.5 inch blade
Material: Plastic 
Package:
2pc x Razor scraper
100pcs x 1.5" razor blades

Specification:

-  Handle Car Wrap Window Film Scraper Tool Cleaning Glass Scraper;Double Edged Plastic Razor Blade Car Scraper Tool for sticker remove

-The mini design makes it a holder for better gripping. Safety feature allows blade to be reversed for storage.

-1.5inch Sticker Removal Stainless Steel Glass Cleaning Razore Blade Scraper Tool, window tint glass cleaning scraper

-Label Sticker Removal DIY Hand Tool Stainless Steel Film Window Tint Glass Scraper and Blade

Application: vinyl film and glue removing ,car vinyl film stickers covers tools ,automotive film pasting, building film pasting special tools,it can also be used when the wiper affixed with a sticker or glass. vinyl scraper for sticker remove.
Picture show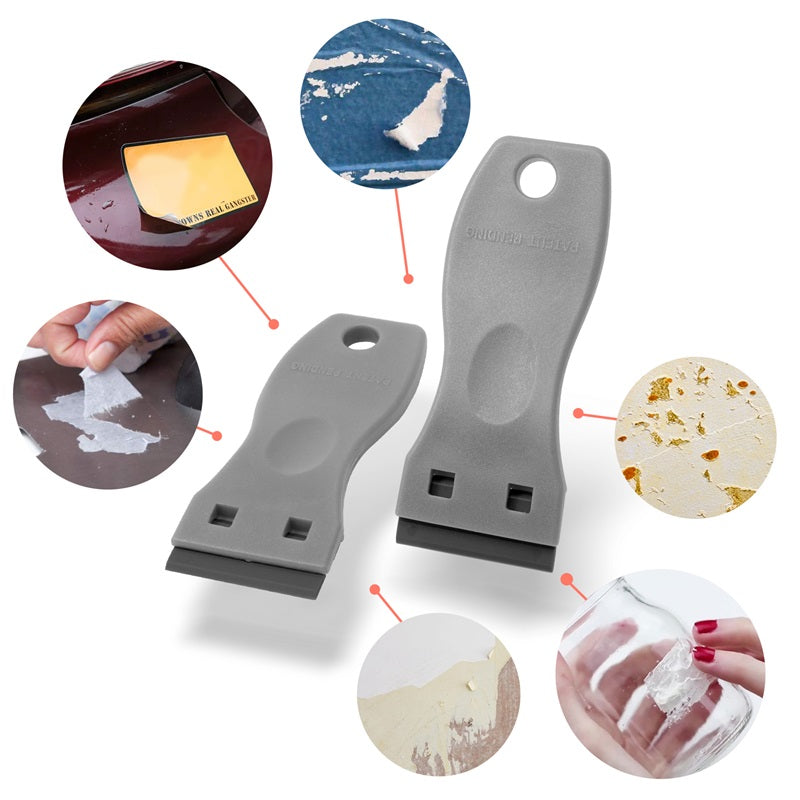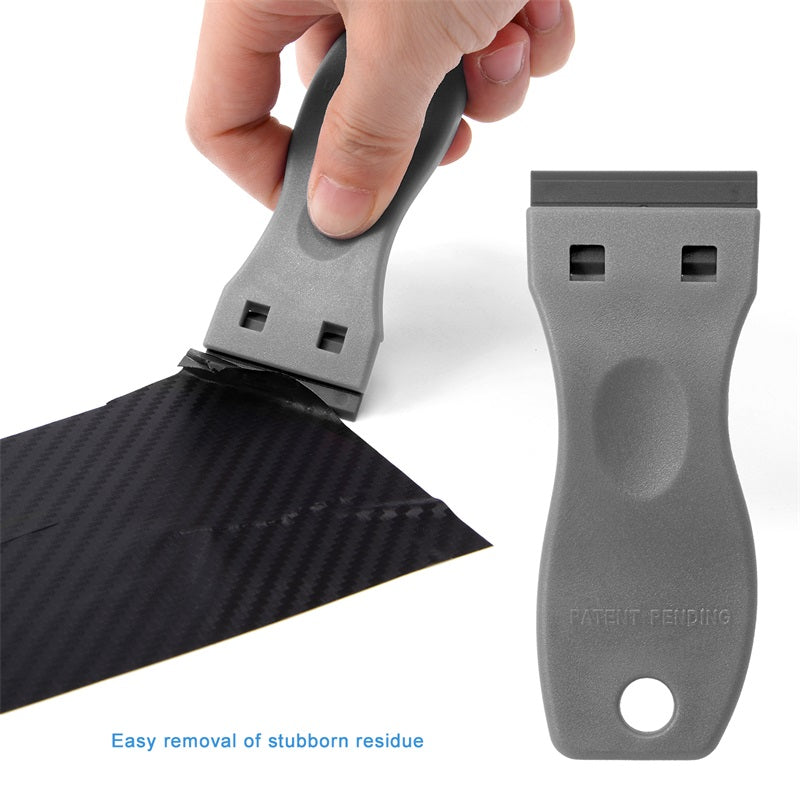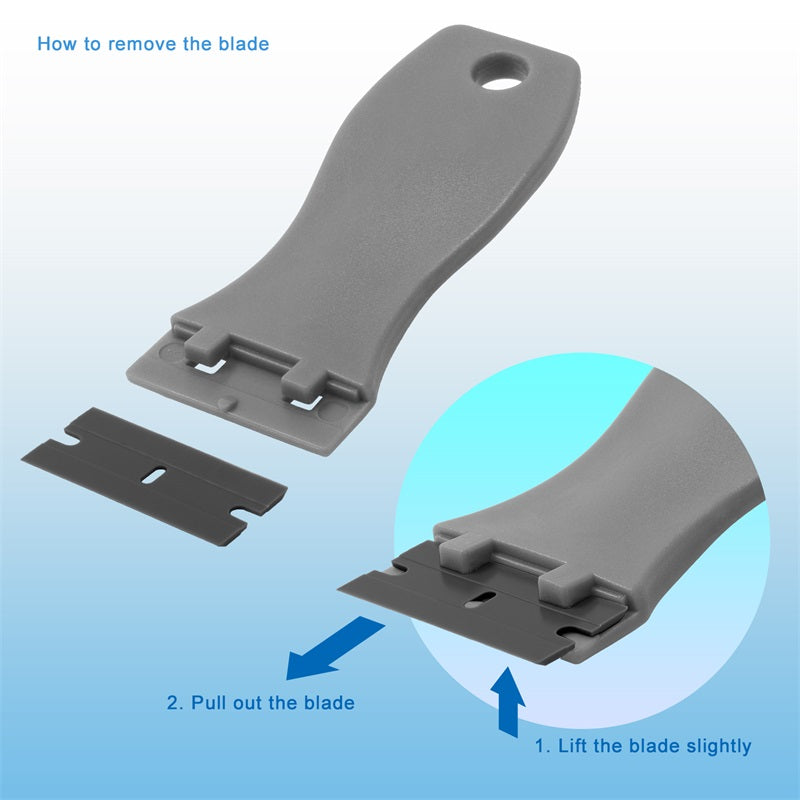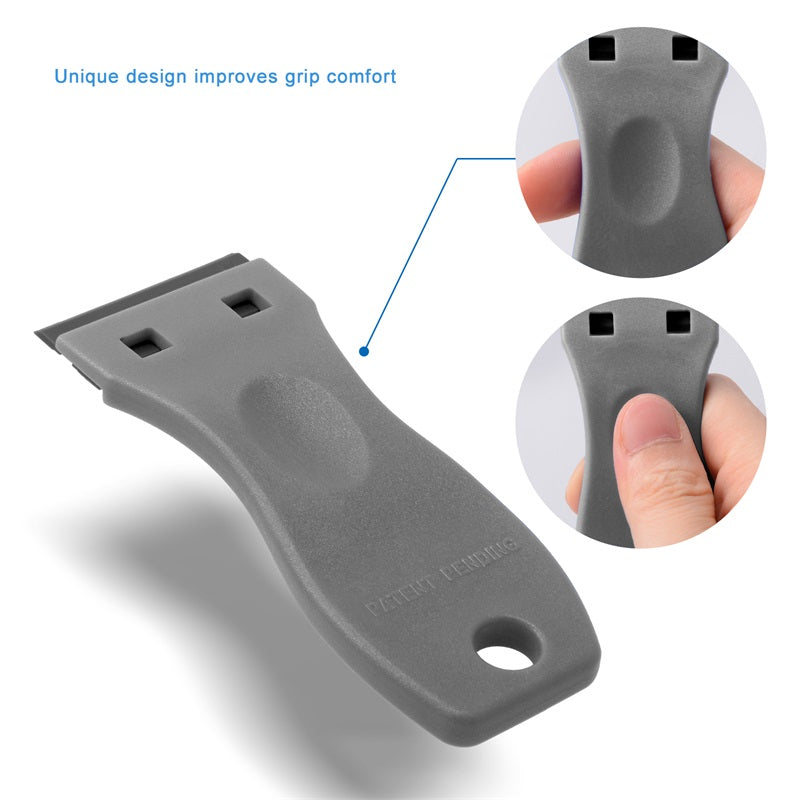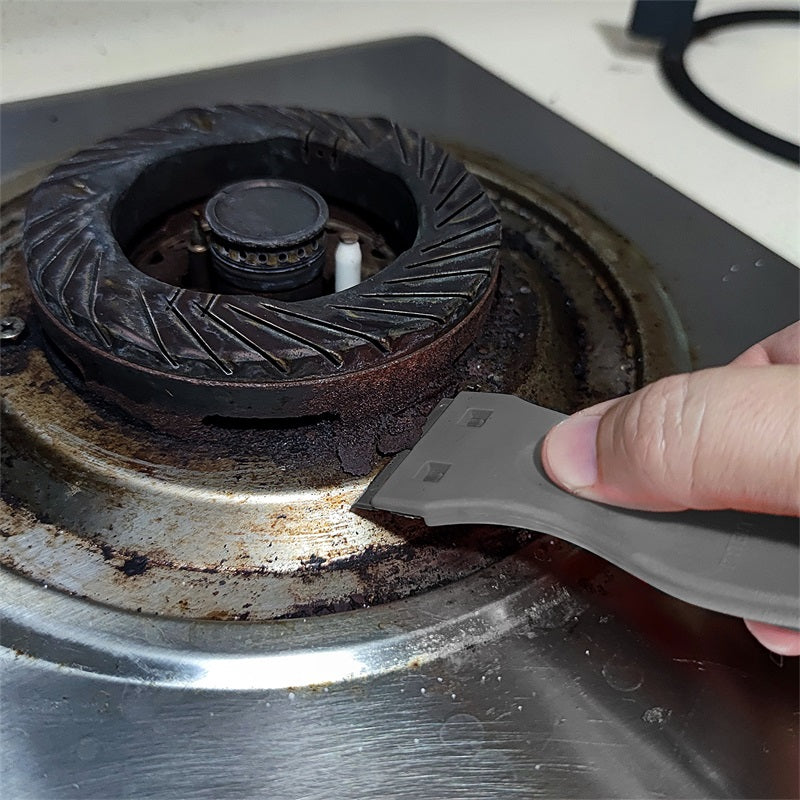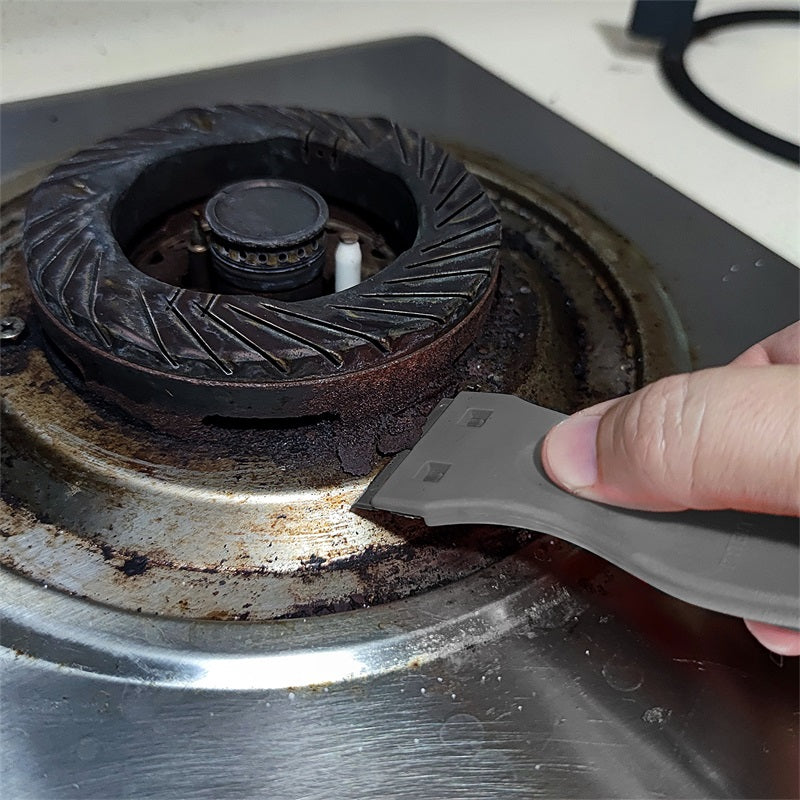 ---
We Also Recommend