FOSHIO Foam Cannon Sprayer Car Wash Bottle Hand Pressure Washer
FOSHIO Foam Cannon Sprayer Car Wash Bottle Hand Pressure Washer
Description:
Feature:

-Foam Pump Blaster features a rugged bottle, 1.5 Liter tank capacity for larger volume storage and longer spray time. You may need to pressurize when using if the foam sprayer at a low pressure.

-The fully adjustable nozzle reduces large drops to a fine mist for even and efficient coverage with minimal product use

- Sprayer comes with a hand-held pump that enables quick and easy pressurization of water. The addition of a non-slip handle makes it effortless to use.
-Get every last drop out of your Car Shampoo or attach other foaming chemicals like Adam's All Purpose Cleaner to foam your engine bay & undercarriage! 
Picture show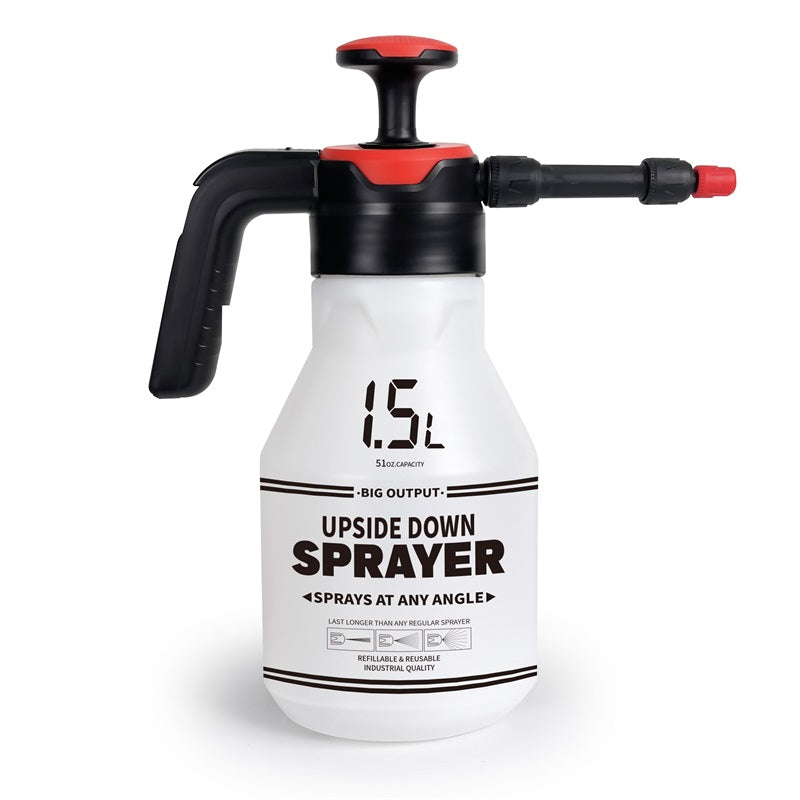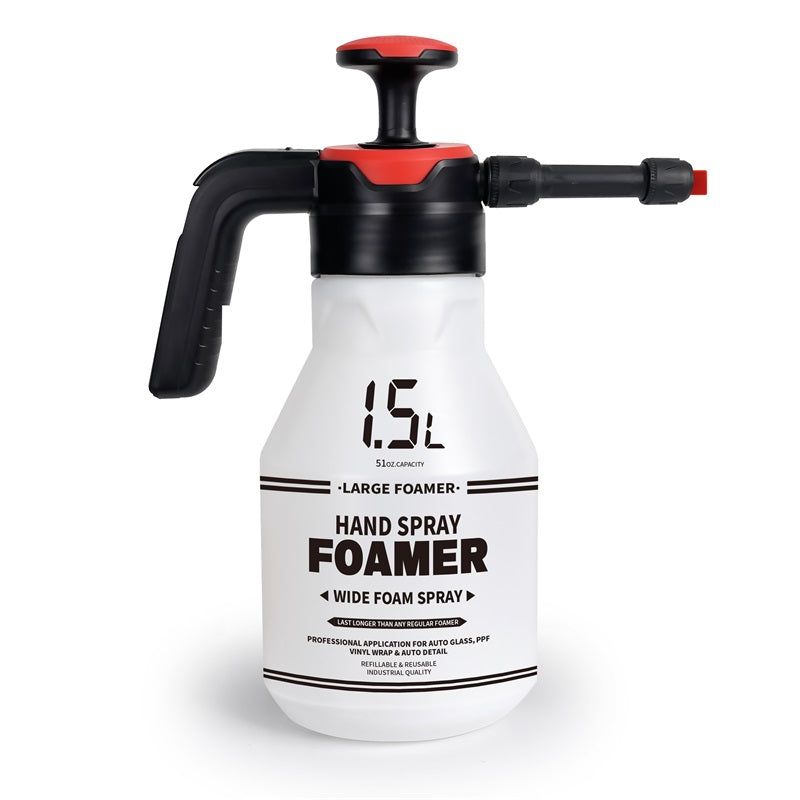 ---
We Also Recommend