FOSHIO 10PCS Non-Scratch Spare Edge Protective Cloth Fabric Felt for Vinyl Car Wrap Squeegee
FOSHIO 10PCS Non-Scratch Spare Edge Protective Cloth Fabric Felt for Vinyl Car Wrap Squeegee
Specification
1.Color: Camouflage
2.Material: Fabric felt, EVA sponge, glue
3. Size: 10*4cm(3.9*1.5 inch)
Feature
1. Waterproof EVA sponge inter-layer, high quality and soft. Can be used on dry or wet surfaces.
2. Strong glue in the felt back side, the cloth on the scraper will not loosen while working.
3. No extra scratches leave on vinyl film or flat surface.
4. This fabric cloth is suitable for all 10CM width scrapers.
Application
1. Protect card squeegee and car/window/glass, vinyl install tools, building tools, industry tools, car film sticker cover tools, auto car styling tar vinyl film/sticker/decals/wrapper scraper, window tints tool, screen protection film installation tools.
Package includes: 10PCS Felt Cloth ----( Not includes squeegee)---- 
Picture show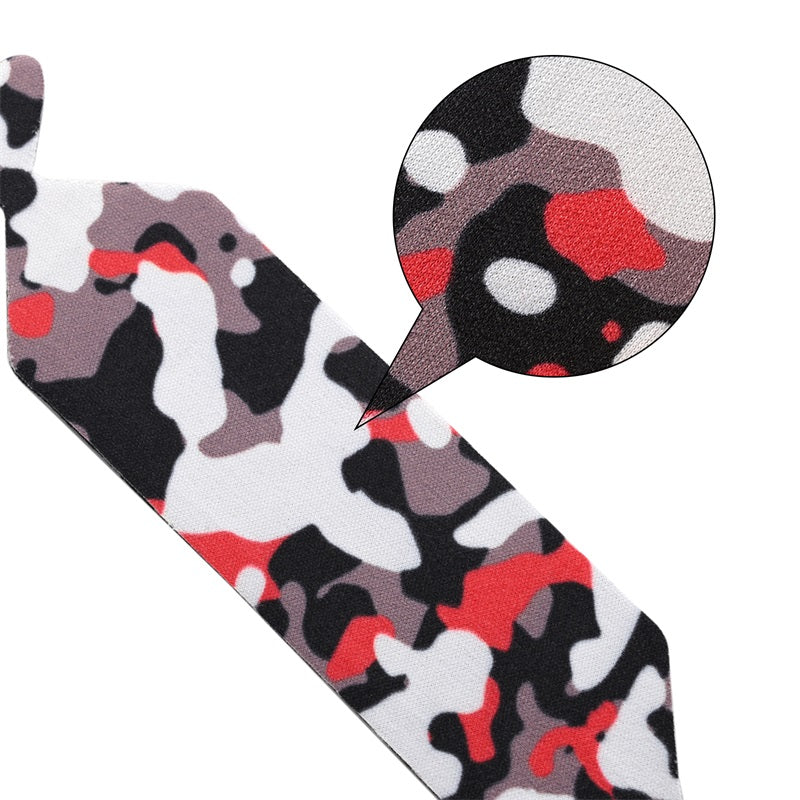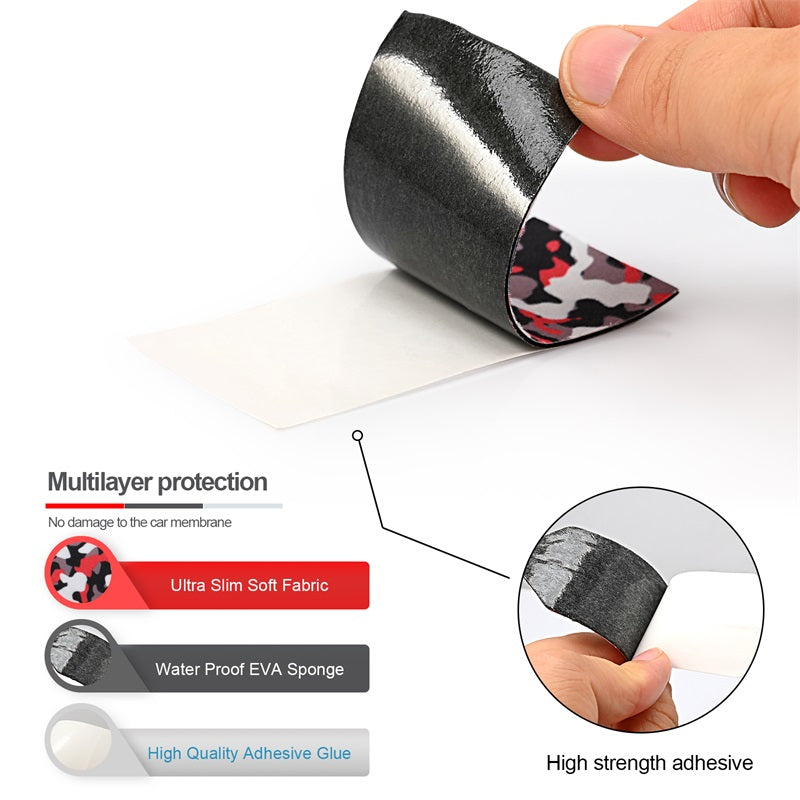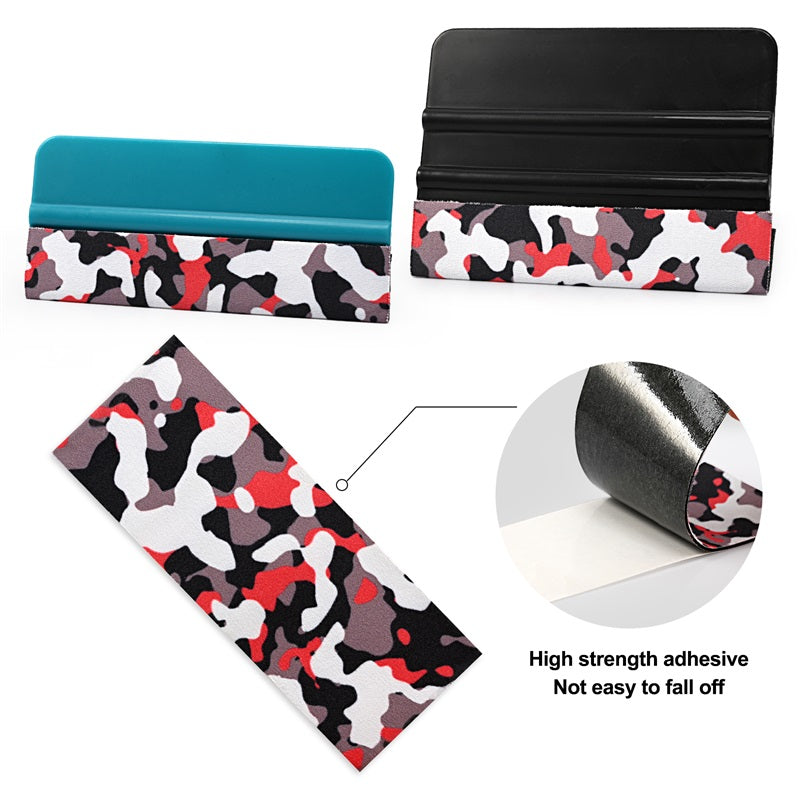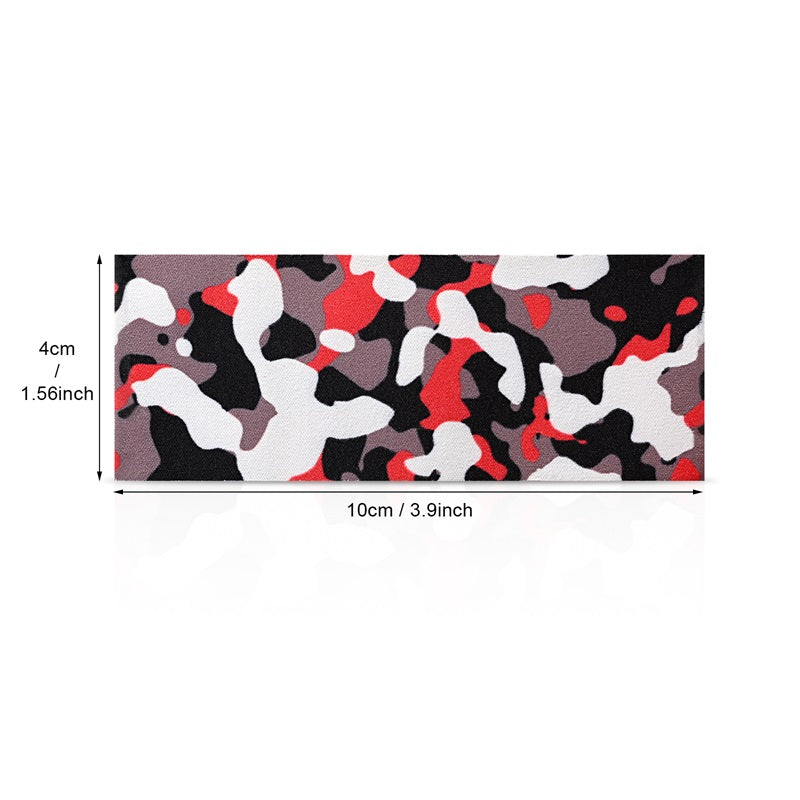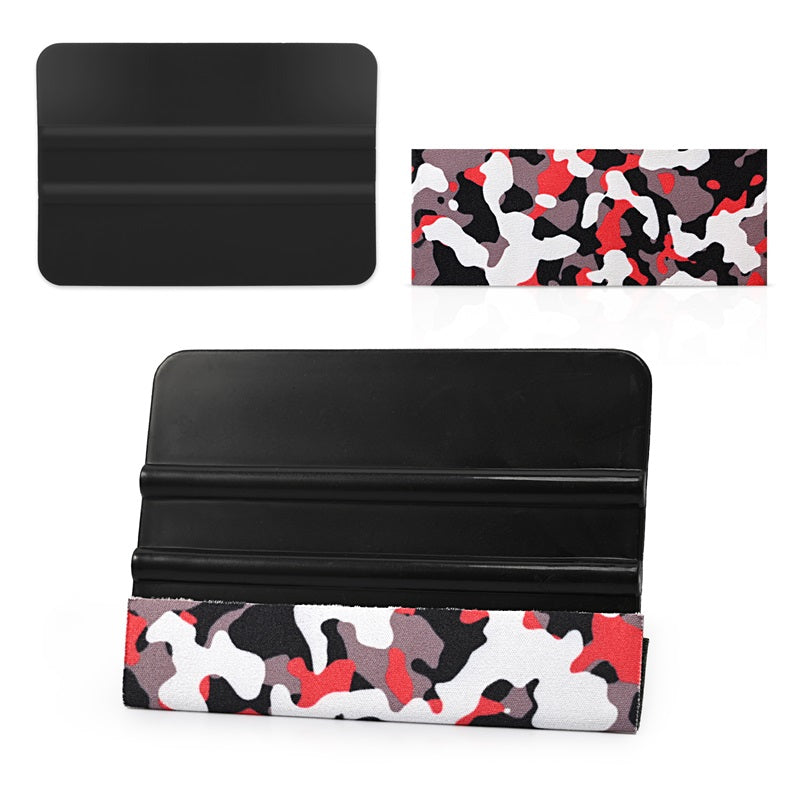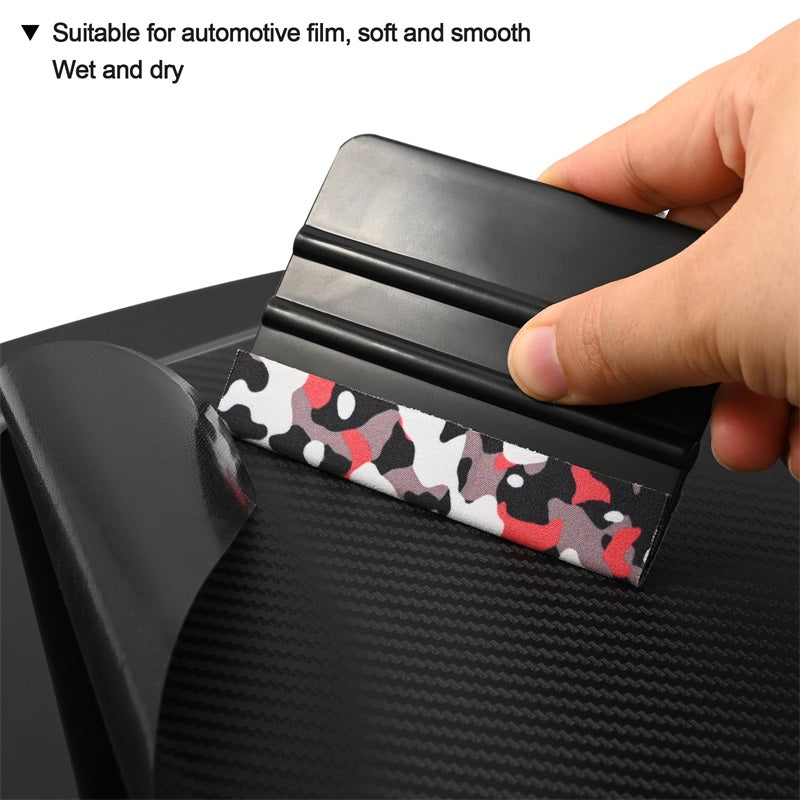 ---
We Also Recommend