FOSHIO 100PCS 4inch Vinyl Edge Fabric Felt Cloth for Card Squeegee
FOSHIO 100PCS 4inch Vinyl Fabric Felt Cloth for Card Squeegee
Description:
Size: 10*4 cm
Material: Fabric felt

Package Includes:100 pcs Edge Fabric Felt

FEATURE
1. Edge Fabric felt makes your scraper works well in wet or dry ways, without any scratches.
2. High quality glue on the felt backside, which provides excellent stickiness between scraper and felt.
3. These squeegee edge felt fit for all 10 cm width plastic scrapers. You can renew your scraper with replacing the edge felt.

APPLICATION
1. Apply to the hard cards, plastic scrapers, cutter knives.
2. Renew old scrapers with this brand new edge felt.
3. Protect the vinyl film surfaces from extra scratches.
Picture show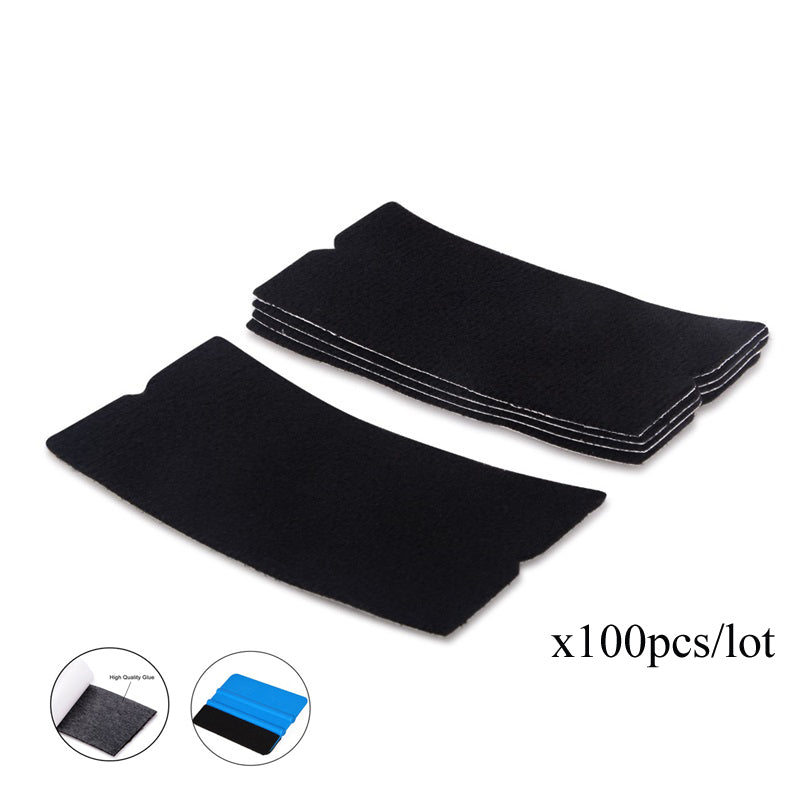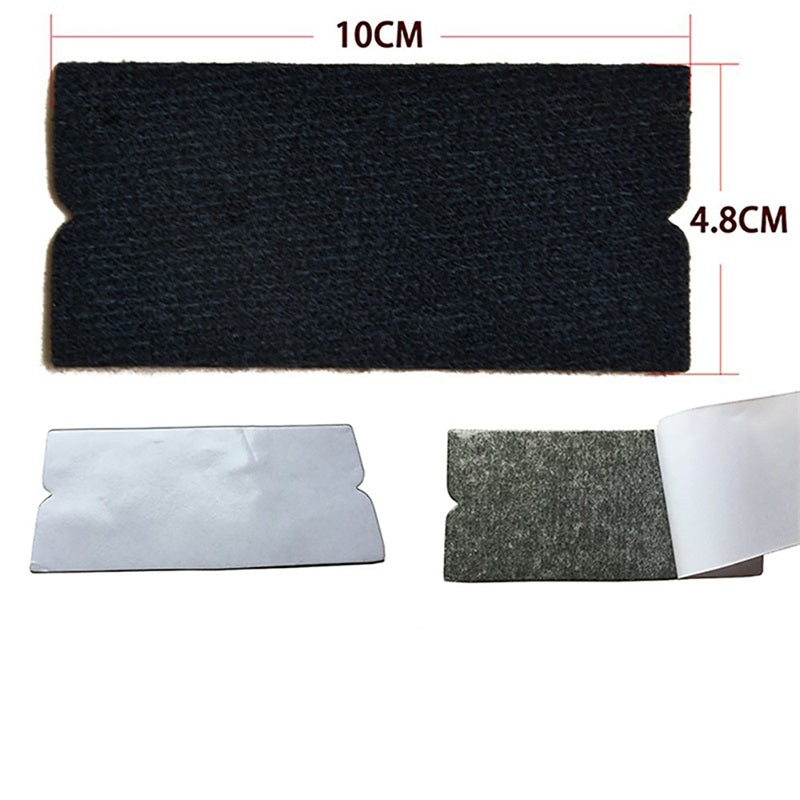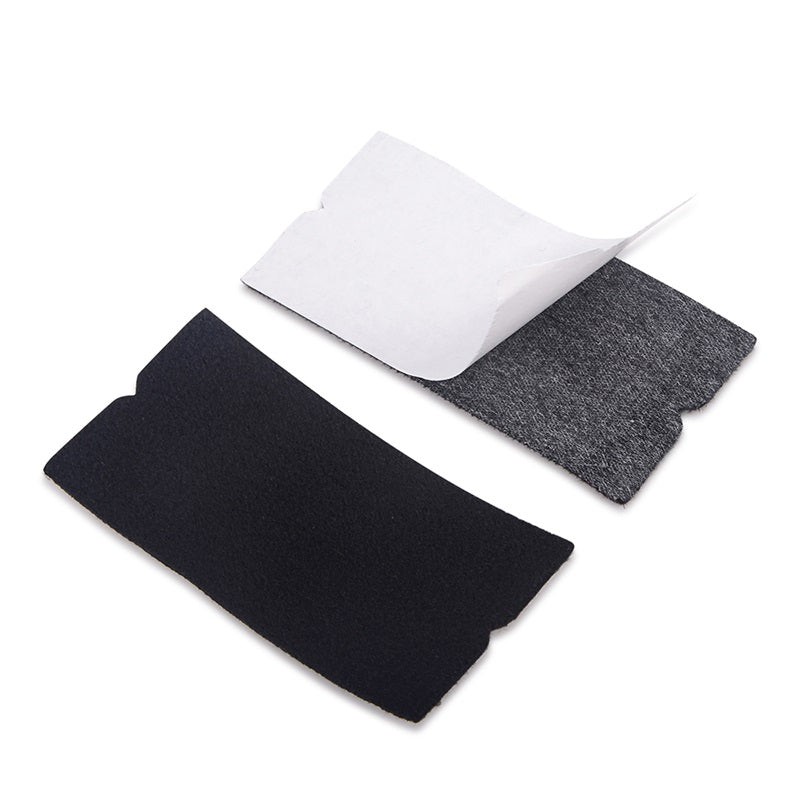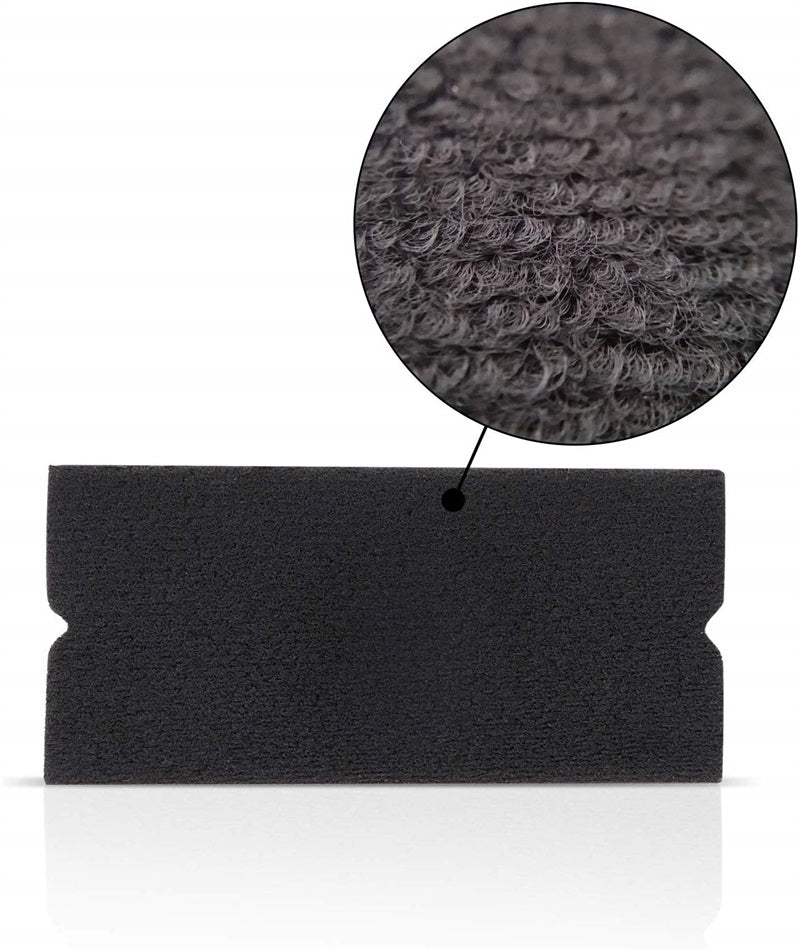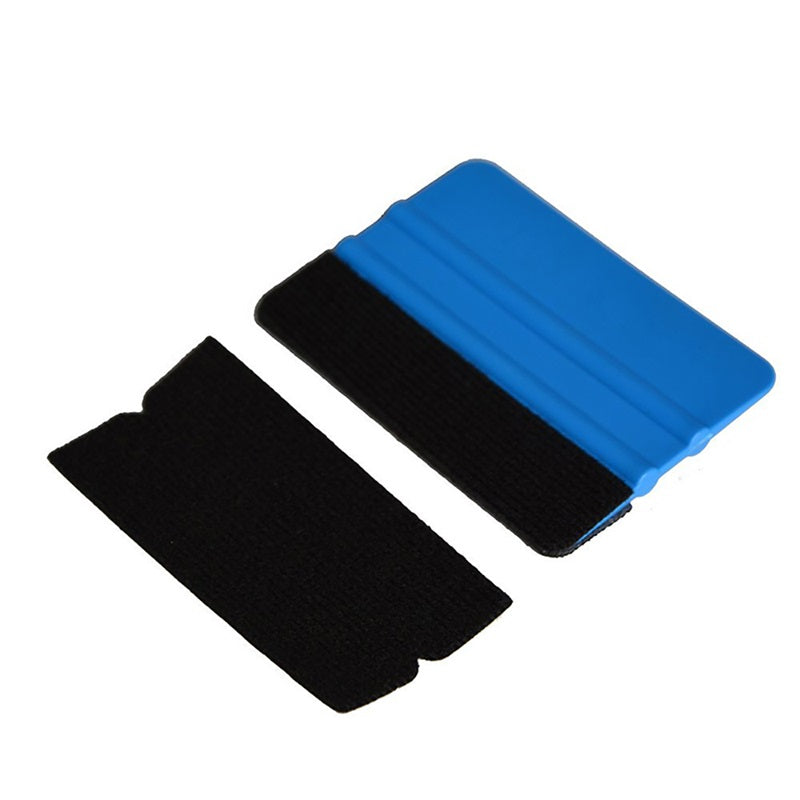 ---
We Also Recommend